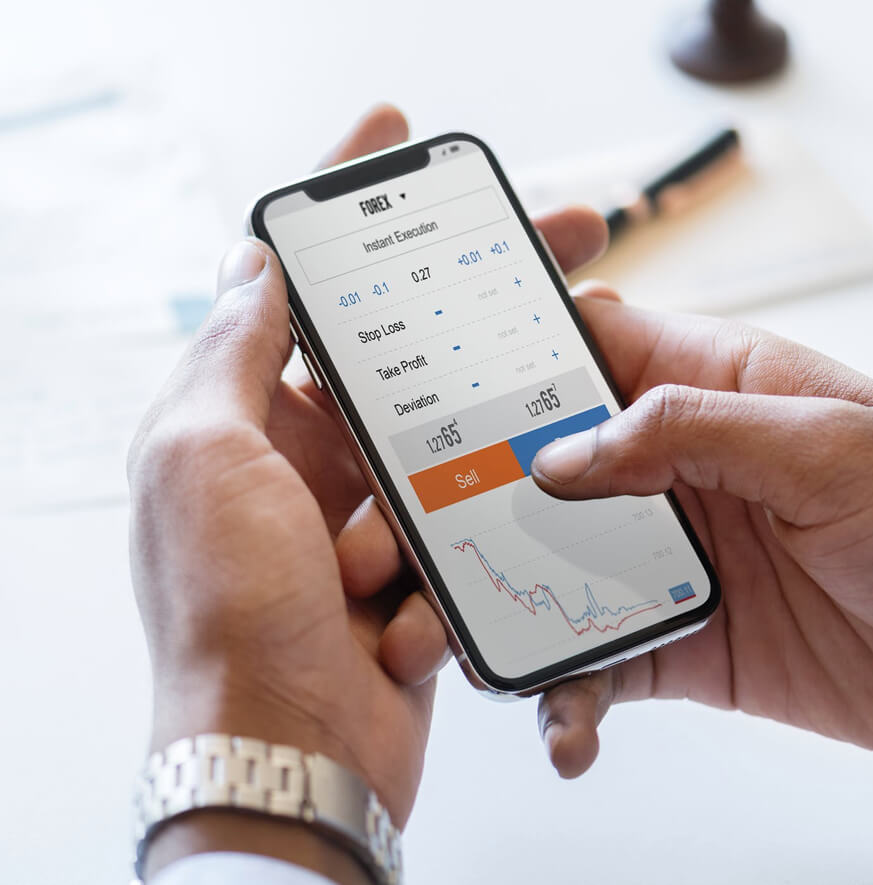 ABOUT US
Sentaks is a young and dynamic team that has adopted the principle of high service quality and professionalism since the first day it was put into service.
Sentaks has formed its team from experts in their fields in order to carry out professional works by keeping customer demands and customer satisfaction in the foreground.
Sentaks continues on its way stronger with the support and satisfaction it has received from its customers in all its works to date.
Web Development
Machine Learning
Mobile App Development
We develop artificial intelligence models for use in many business areas. Our team of experts in reinforcement learning and deep learning has accomplished various successful projects around the world.
We make sites that comply with SEO criteria to make your business stand out on the internet. We minimize the monthly hosting cost of your site by using Python Django, Vue and Bootstrap technologies and open source databases.
We develop applications related to networks and produce solutions. We make socket programming software for your mobile applications, support your Internet of Things projects with Raspberry Pi, and solve your network problems.
Call Us For More Information
Call us now to get more information about Sentaks and to ask your questions.
We Strive for Best Quality
We produce ideas that will make your business stand out on the internet. While doing this, we base on the requests and complaints of users in social media channels.
As a result of our extensive scans, we know very well the requests of users from business and we share them with you.
Our Technical Support Team is with you 24/7
After we deliver our projects to our customers, our technical support team is in contact with our customers on all kinds of issues. We provide 24/7 support in line with customer requests in order to solve all possible problems as soon as possible and in the best way.
Sentaks considers customer satisfaction not only during the project but also after the project is over.